To reset your forgotten password, please first navigate to the Brightflag Workspace URL as per Where do I sign in to Brightflag Workspace and then follow the below steps:
1. On the presented page, enter your email address into the address field and press the sign-in button: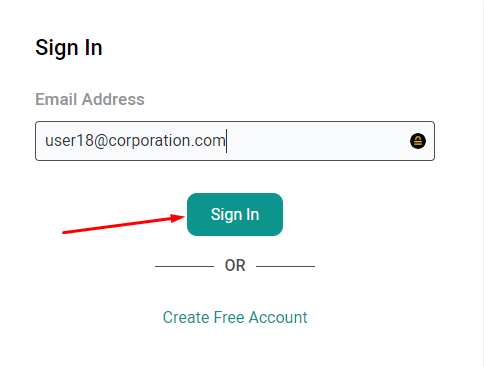 2. On the next page, select the 'Forgot password?' option: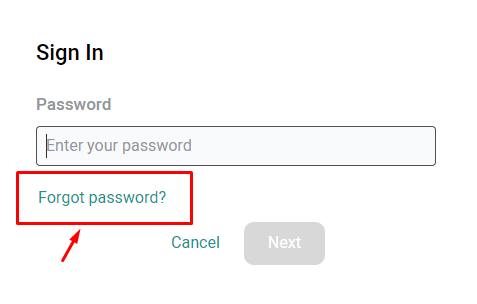 3. Next, enter your Email Address again and click the "Reset" button: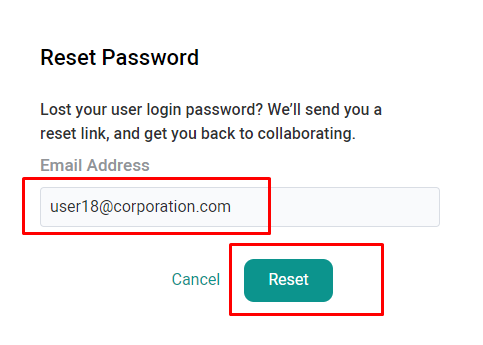 4. You will receive a verification code by email to the account's inbox, if the message doesn't arrive, please check your spam and other folders/filters you may have set up on a personal or company-wide level.
5. Once the email is received, enter the code in the last presented Brightflag Workspace page, including a new password and its confirmation: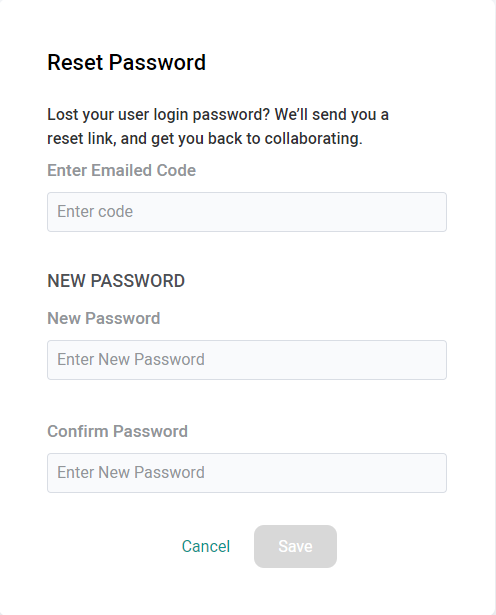 6. Click "Save" to submit the change.
At this point, you should be able to go back to the login URL of your Workspace platform (as detailed at the top of this article) and sign in with your new password.