You can easily add files to any Workroom, either by drag-and-drop or selection.
To copy files into a Brightflag Workspace Workroom by drag and drop:
Open the destination Workroom and select the Files Tab.
In your local file manager or Outlook email, find and highlight the files you want to copy into Brightflag Workspace.
Drag and drop the selected items directly to the location where you want them.


To upload files into a Workroom folder, follow these steps:
In your Workroom under the Files tab, highlight the folder where you want to place the new file.




Select the +Add Files icon located at top right corner of the screen.

There are 2 options for how to select files for upload:
1. Select the computer icon in the upper left corner or the browse link to explore your
computer's files.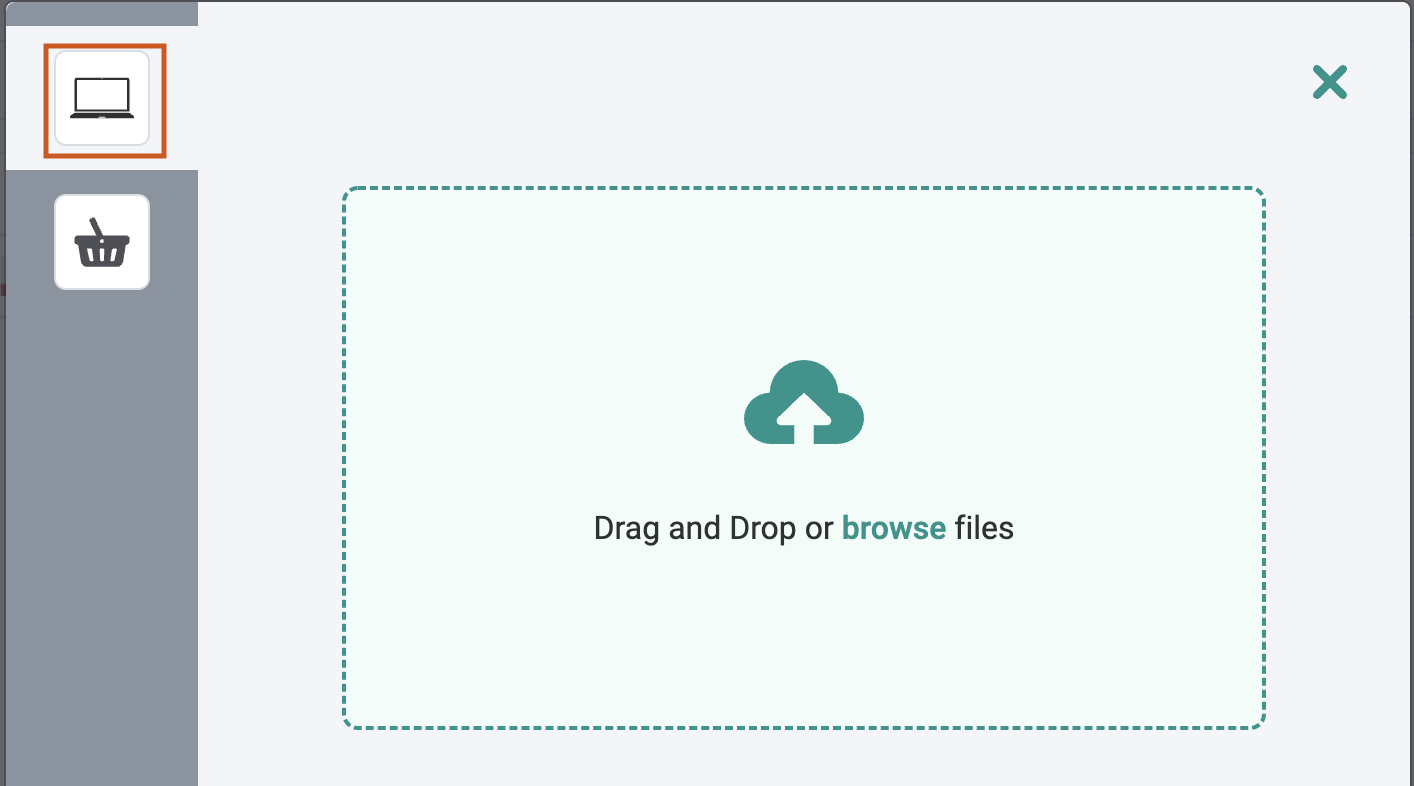 2. Select the basket to upload copies of files from other workrooms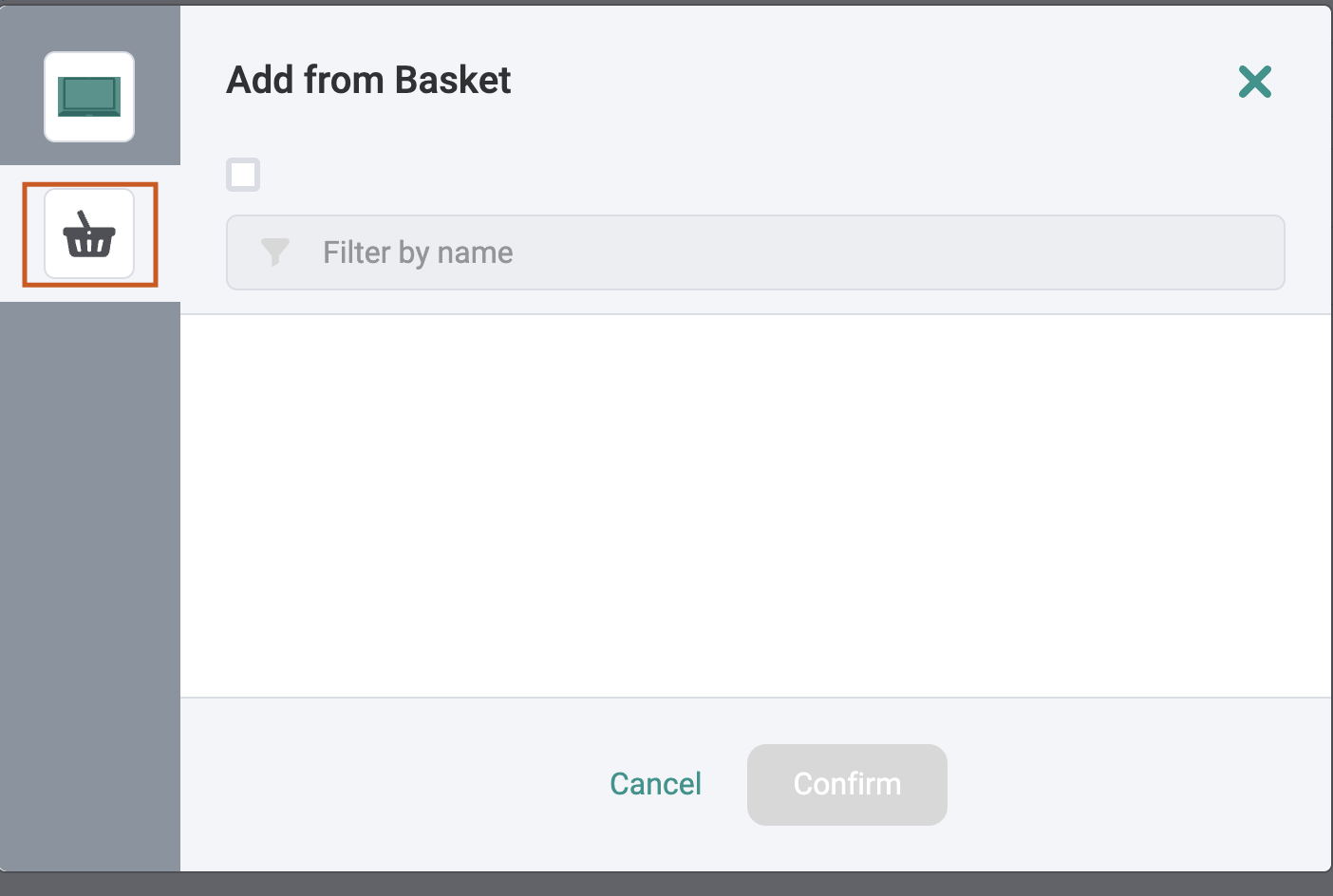 Select the file(s) you wish to upload. To upload multiple files from a PC, hold down the control key and select your files.
Select Open on your PC to add the file(s) to the upload window. The file(s) will appear in window with a green Upload button.

Select the Upload button to begin the upload.
The uploaded file(s) will now be displayed in the folder indicated.